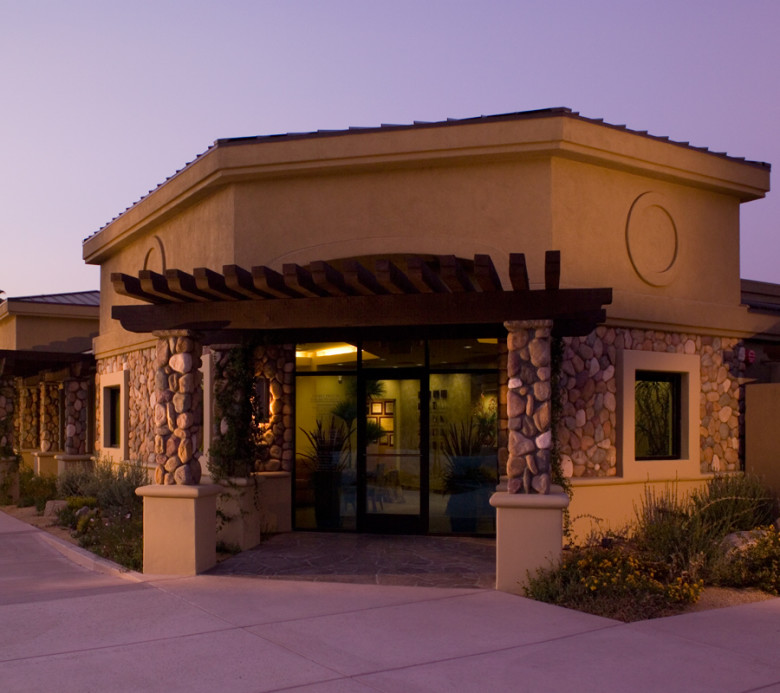 Prosthodontics is the specialty in dentistry that certifies a doctor in the restoration of the teeth. Rigorous training and experience provide prosthodontists with a special understanding of the dynamics of a smile and the preservation of a healthy mouth. As dentists with advanced special training, prosthodontists are experts at creating optimal oral health – functionally and aesthetically – with dental implants, crowns and dentures, as well as, veneers and teeth whitening. Prosthodontists are generally trained for three additional years beyond dental school, and are accustomed to the diagnosis, treatment and coordination of complex dental problems that need services of other dental specialists.
Periodontics is the specialty in dentistry that treats gum disease and bone loss around the teeth. A Periodontist also provides surgical procedures for the placement of dental implants, for growing bone where implants are needed, and cosmetic procedures that involve the gum tissue areas that are a part of a patient's smile (the cosmetic zone).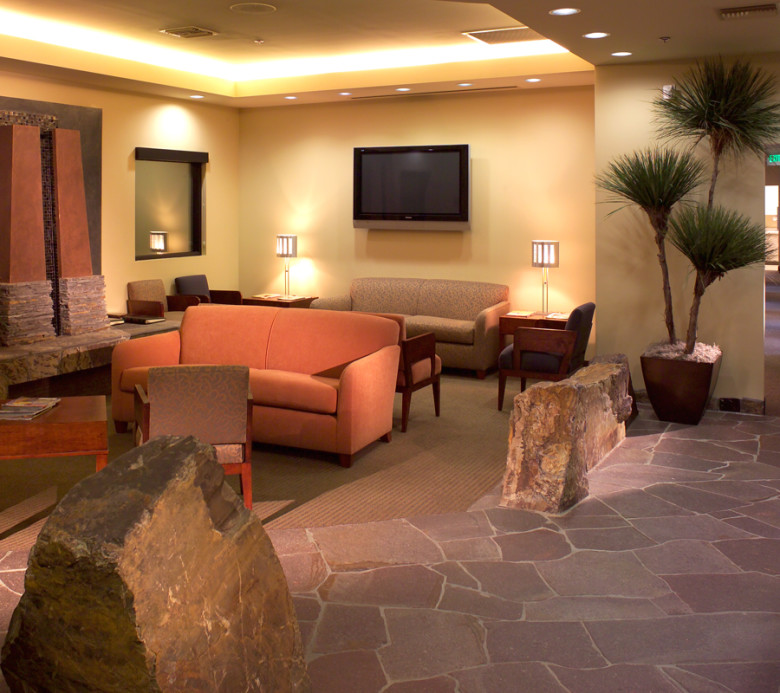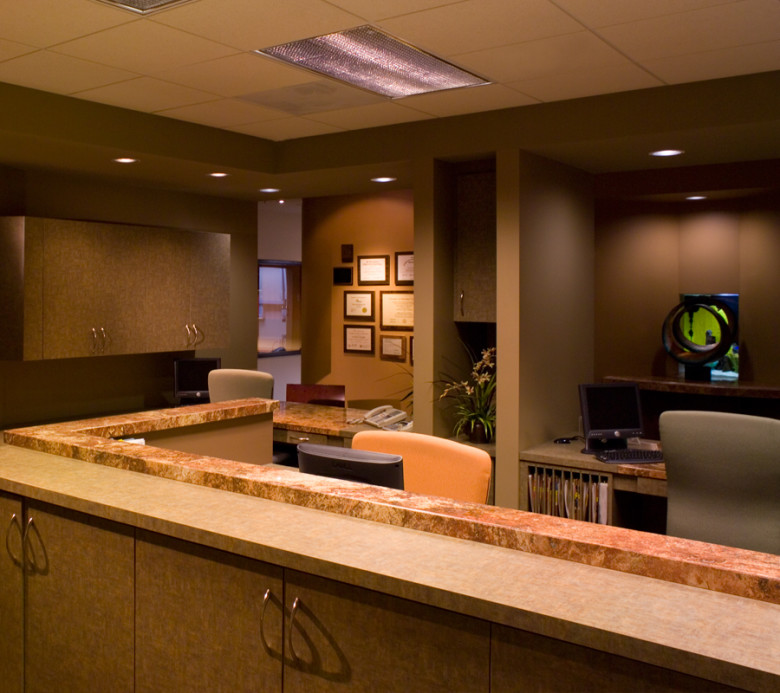 Endodontics is the specialty in dentistry that treats the inside of teeth when a nerve becomes infected. An Endodontist provides procedures to save teeth so that they can be restored to function and be a useful part of the patient's chewing and aesthetics.
Not all patients need the service of a specialist, although many patients have conditions that a specialist should treat. In our practice, general dentistry involves all of the services that most patients expect from a dental office, including diagnostic services, x-rays, fillings, crowns, and aesthetic dental procedures. In this practice, having the specialists on-hand for immediate consultation is a tremendous adjunct to your general dental care.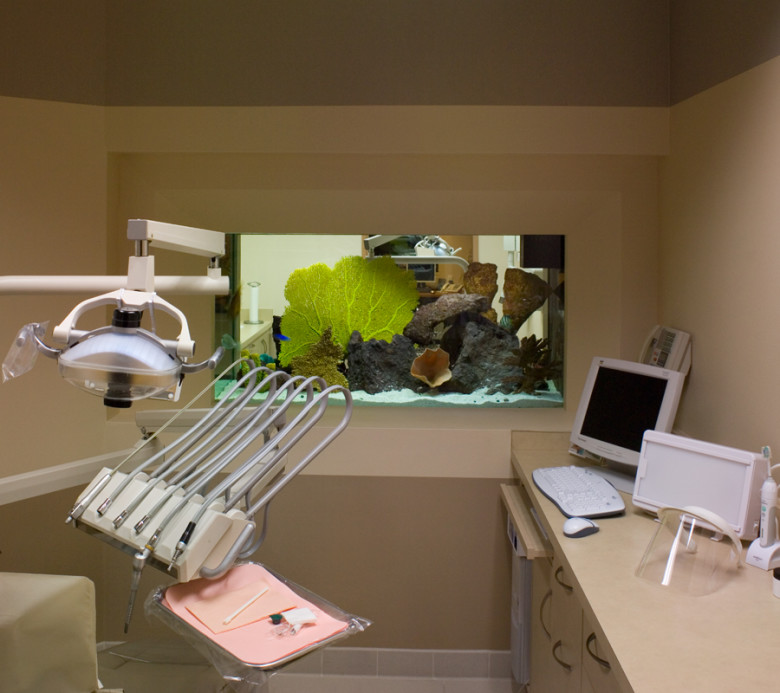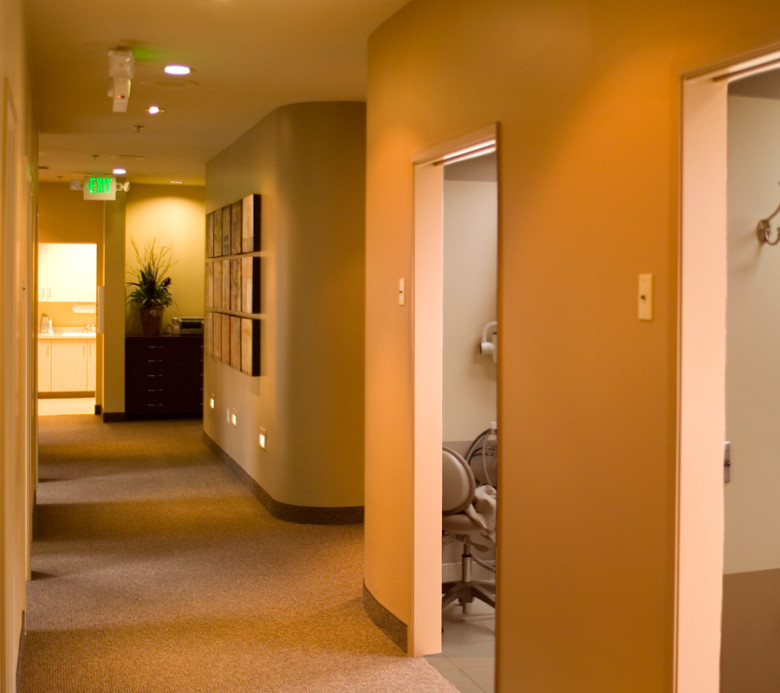 Our office has a staff of four dental hygienists. The responsibility of the dental hygienists is primarily to keep your mouth clean and healthy through regularly scheduled hygiene maintenance visits. Our hygiene staff is trained to administer local anesthetic for patient comfort, to monitor the health of the gum tissue and restorations of the teeth, and to report to the doctor whenever additional care is needed.